Best Quality
Russian Malossol AMUR IMPERIAL Sturgeon Black Caviar
28 gr (1 oz.) glass jar
Import from Russia
Shipping from New Jersey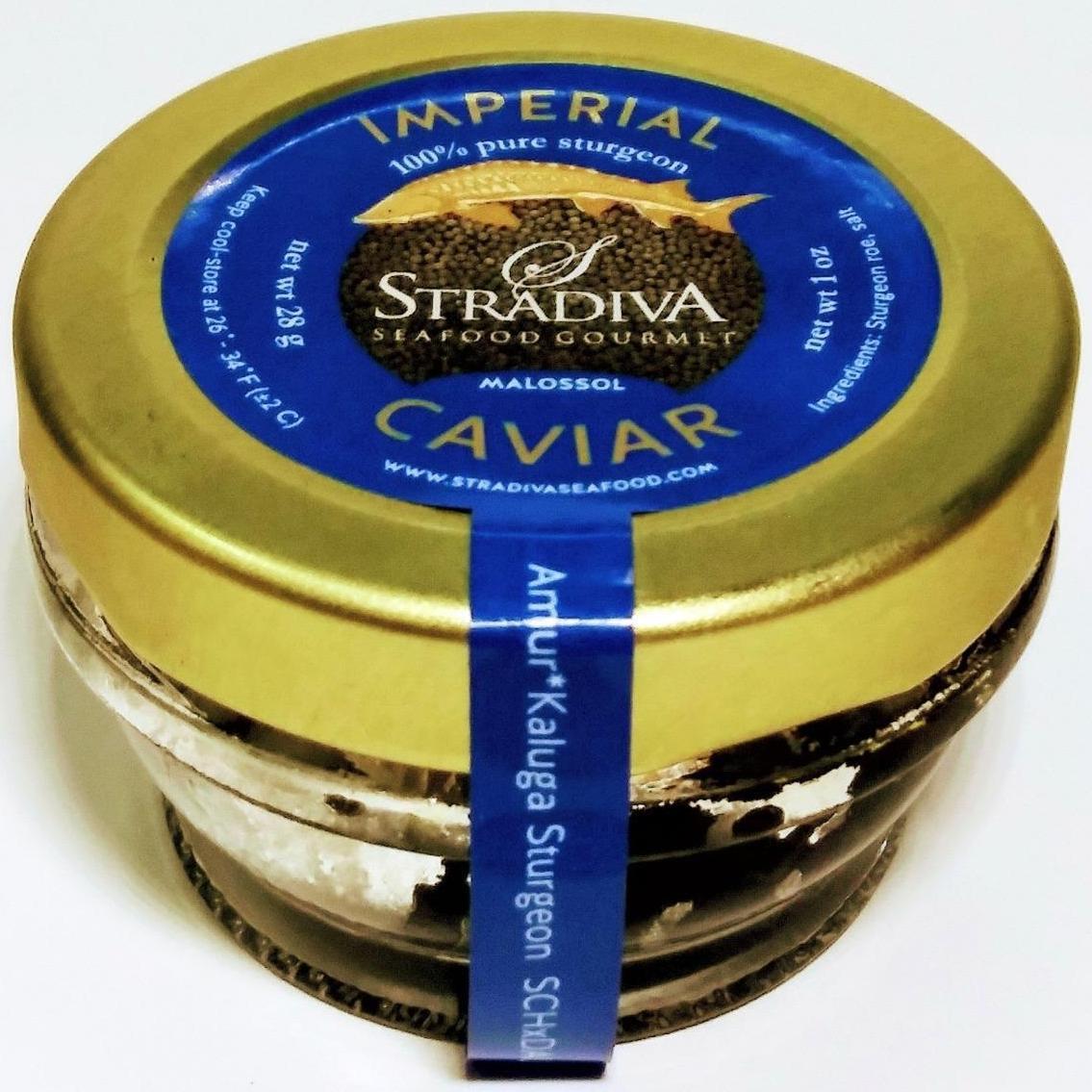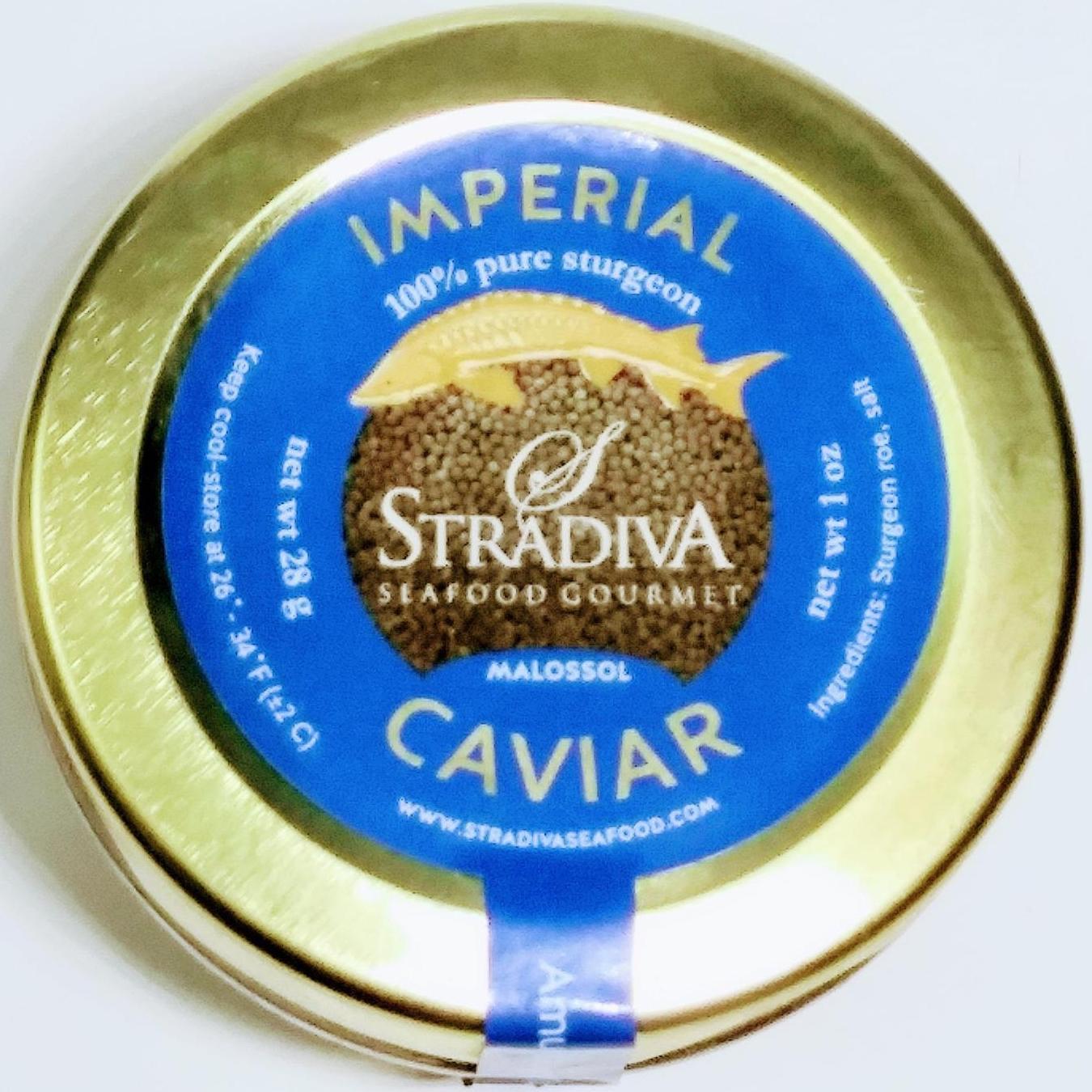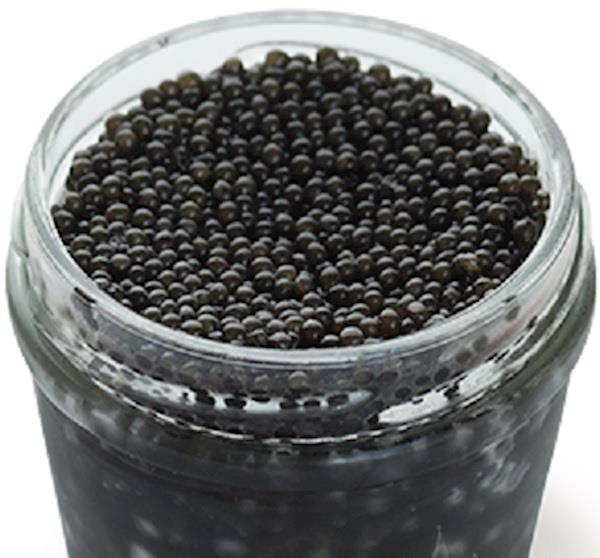 FOR INTERNATIONAL CUSTOMERS
International
customers (anyone outside the U.S. – including Canada) should be aware
of and are responsible for all additional fees associated with duties,
taxes, customs, and other costs incurred from shipping internationally.
Your purchase includes courier fees only.

Please be aware it is against U.S. Law to underestimate the value of your package on the customs form.
Please be aware we will not refund any international package that is refused.
These
additional costs vary depending on your location. Please refer to
your local customs office to estimate these fees.
Thanks for your understanding!
About Feedback.
Our
management System is set in to an Automatic Feedback Program. This
program automatically leaves feedback once we receive it.
If you do not receive feedback in 3 days after you leave a feedback for us please contact us.